Optimise your business goals and objectives
Don't settle for less: You like to win...Clearly, you don't want to lose...
We understand you got into this business to reach new heights. And, in a changing world, maybe it's time for you to change, too.
We already agree on that, or you wouldn't have come here...right?
When clients come to us, they typically want more...
Lead generation...
Customer acquisition...
Client engagement...
Competitive advantage...
More predictable deal flow...
...to name but a few.
WhiteBridge can offer you scalable, predictable growth that energises your sales and marketing teams at every level of your organisation.
Interested in learning more?
Questions open our eyes and minds, and that's enormously valuable. Especially if the subject is your organisation's future or your own career development.
To ask any questions you may have, book an introductory conversation with us...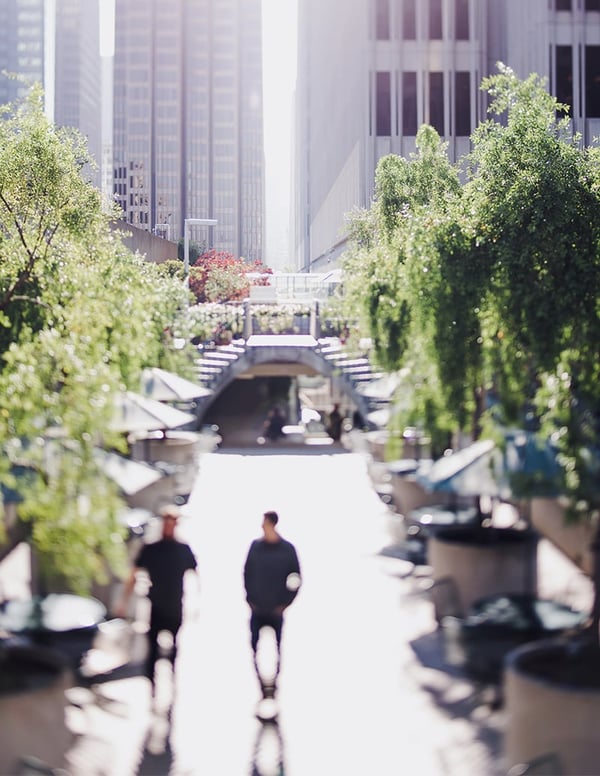 Your problems. Solved.
Every challenge has a solution.
When your business establishes a proven process, you can drive revenue. The right process includes the following key areas of expertise.

Fun fact...investors love growth businesses built upon robust and proven processes.
So much so, that they are often willing to invest more capital for less equity.
Don't just take our word for it...
Here's what some of our clients say about working with us
"I just landed a major contract, and got great support from WhiteBridge...my focus on analysing competitors...used it for what it's worth...5 competitors in the race...asked the right questions...added value...price was not an issue"
Small Business Owner
"Working with WhiteBridge gave me a better understanding of how to position both our organisation and our services to customers, as well as having improved insights into reaching key decision-makers"
Sales Director
"David fra WhiteBridge er vår salgsrådgiver. Vi har jevnlige møter og oppdateringer, og han har alltid innsiktsfulle svar på spørsmålene våre. Svarene hans treffer svært godt overfor kunder; dermed er han en viktig bidragsyter til vår vekst. Vi anbefaler ham på det varmeste."
Small Business Owner
"Jeg begynte å jobbe med David for en stund tilbake og det har vært et veldig fruktbart samarbeid. Jeg har fått klarhet i hva som er viktig for meg, hvordan jeg kan jobbe meg dit og fått en rekke verktøy som jeg kan bruke for å komme nærmere mitt mål og bli en bedre selger."
Sales Professional
"Your workshop gave me a new and wider perspective on business development and sales...I'm sure this will develop our company further."
Small Business Owner
"David has been a great asset for us, professionalising our sales strategy, increasing the efficiency of our sales meetings, and general support to the business case. He is very competent and experienced, has great examples, understands quickly and shares useful tools to help us move forward. Strongly recommended!"
Entrepreneur
What can WhiteBridge do for you?
Drive growth: predictably, sustainably, profitably
Our focus is on helping companies drive strong revenue growth at all stages of their development.
Our clients are ambitious business owners, and marketing &/or sales leaders, who are keen to grow aggressively.
We help businesses grow profitably by generating better quality leads, identifying and securing new business opportunities as well as strengthening relationships and increasing sales with existing customers.
As companies apply their resources more efficiently, they are able to shorten their sales cycle thereby reducing the cost of sales and increasing profitability.
Small business owners and entrepreneurs we have worked with tell us that they are onboarding more new clients, more quickly, and more consistently. And, they are winning larger deals at higher margins.
Typical outcomes of working with us
Top-line and bottom-line growth
Improved forecasting accuracy and predictability
Increased deal size
Improved customer loyalty
Improving your team's effectiveness and efficiency increases their potential to exceed quota, giving you and them a personal professional boost - not forgetting some nice career development.
Pleasantly, each of the above has the added bonus of contributing towards higher company valuations, as well.
We also work with ambitious and highly motivated sales and marketing professionals, who are looking to boost their careers and up their skill levels.
If any of this describes you, then doesn't it make sense for us to talk a little about how working together could benefit you, your business &/or your career?