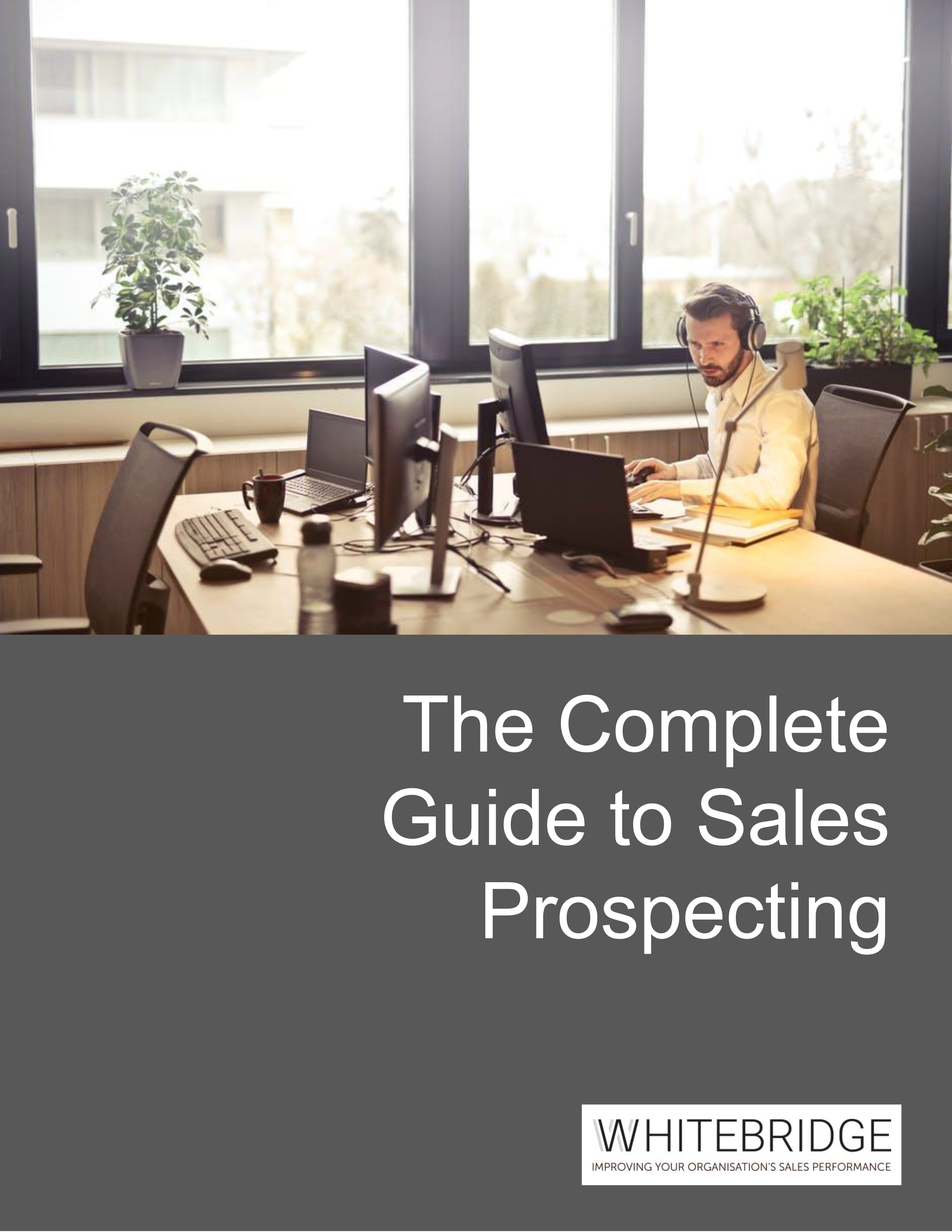 Prospecting Guide (eBook)
Work more efficiently by identifying and segmenting those high-quality leads that are more likely to buy from us. High-quality leads convert more easily - and often more quickly - to high-value customers.
The WhiteBridge Prospecting Guide will walk you through several easy-to-understand and easy-to-implement processes and strategies that will increase your prospecting effectiveness and your sales results. As a bonus, your confidence will get a nice boost, as well. What's not to like?
What's in it for you? By spending less time prospecting, yet being more effective, then we can spend more time meeting with potential customers, and winning deals.
How to Run an Inbound Marketing Campaign (Checklist)
Years ago, running a marketing campaign meant developing creative ideas, approving an investment, and crossing your fingers that positive results would follow.
The channels that marketers use today are different, but the same problem remains: disconnected tools and channels mean it's tough to measure results, and the experience for your leads often feels disconnected.
With this free checklist, you will be given a new framework for campaigns that solves all of these common marketing problems.
Download this Checklist and start building your own custom inbound marketing campaign that works!
Beginner's Guide to Generating Inbound Leads (eBook)
Have you ever wondered how to create high-quality more effectively and more profitably?
In this Guide, you'll learn about the fundamentals of inbound lead generation, like:
Lead generation channels
How to qualify leads
How to measure a lead's level of interest
Lead generation benchmarks & trends
Proven & actionable lead generation strategies
Download this guide and drive sustainable, profitable business growth.
Beginner's Guide to CRM (eBook)
Are you using Excel to keep track of your new business opportunities and contacts? Perhaps you're using sticky bits of yellow paper? Or simply your memory?
Although I also love spreadsheets, I know that this approach won't keep you or your business generating profitable revenue for long. Sticky notes tend to go missing or get ignored; and if I'm honest, my memory is not as good as it was (putting it mildly).
Using a customer relationship management tool (CRM) effectively can be instrumental in driving sustainable & profitable business growth.


Meeting Call Planner (Template)
OK, you've done some world-class prospecting, and got that first meeting...what now?
Ineffective sales meetings or sales calls can be a sales killer. Sometimes, sales meetings disappear down the proverbial rabbit hole.
The sales meeting (or call) is quite literally yours to lose. Or to win. Those meetings are now a thing of the past.
The WhiteBridge Meeting Call Planner helps you plan for and conduct shorter, more effective, and insightful sales calls and meetings.
Engaged sales prospects are more motivated to commit, helping you close more deals more quickly, more predictably, and - pleasantly - with fewer objections.
Sales Plan (Template)
Are you trying to figure out how many sales you need to hit your quota? How much business might renew? What's your churn rate?
Remove this guessology (hint: not real science) forever...
The easy-to-use WhiteBridge Sales Plan helps you see exactly what needs to be done for you (or your team) to meet - and then beat - your sales targets.
Both individual quota carriers and Sales Managers benefit from the WhiteBridge Sales Plan. Filling out the Plan takes only a little effort, but it removes many headaches and uncertainties.
Clarity and focus give sellers and sales leaders a tremendous (competitive and career-advancing) advantage. Remove stress and free up more time for sales activities, leading to a more productive, profitable and sustainable business.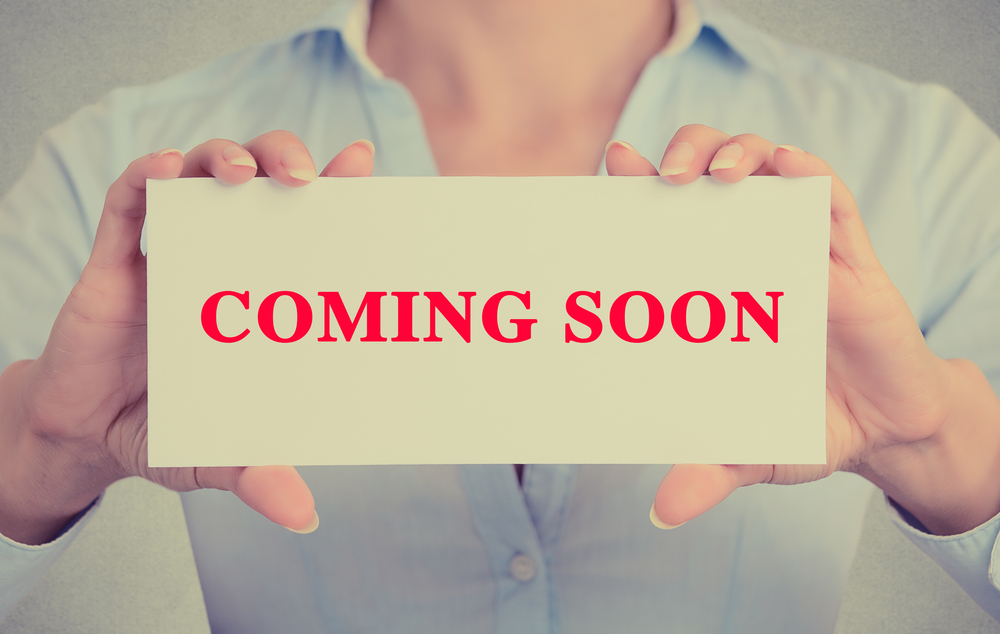 Revolutionise Inbound Marketing (eBook)
Discover 10 quick and easy ways that HubSpot can help you revolutionise your inbound marketing and bring your marketing campaigns to the next level in very little time...
Work smarter to attract visitors to your website, or eCommerce site, and build your audience.
Discover actionable ways to engage and delight your website visitors. Learn how to convert them more effectively and more quickly to valuable, sustainable customers.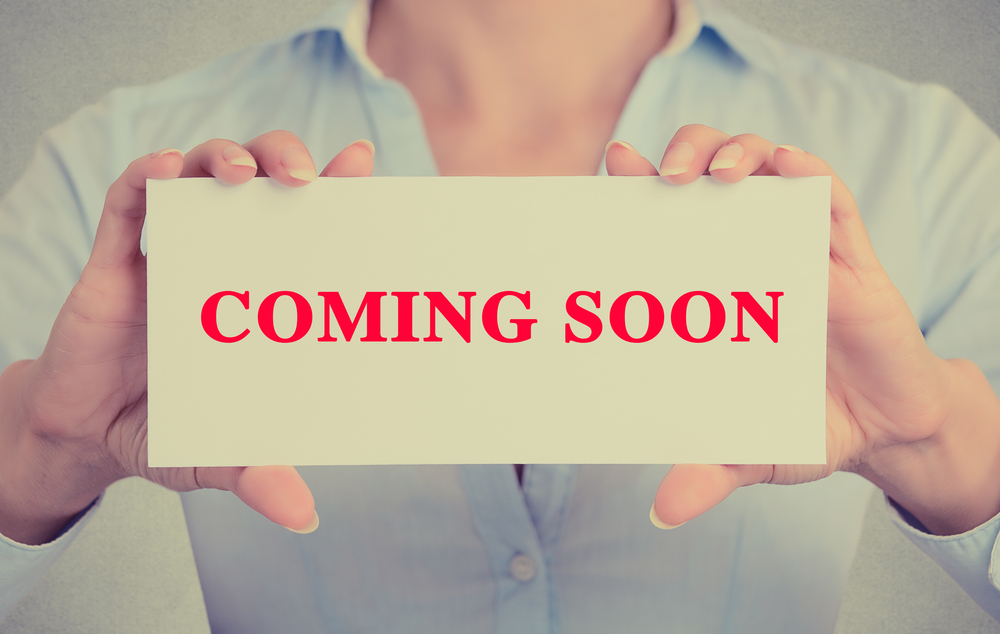 Sales Battle Card (Template)
If you've been in sales for any time, you've certainly lost to a competitor. Me too, and it's never fun. Never was, never will be. Winning the deal, on the other hand...
Now you can give yourself - and your colleagues and your team - a significant advantage.
These easy-to-use sales battle card templates will help you better understand, differentiate and communicate your product, service or solution each time you are in a competitive selling situation.
Work smarter, not harder. Win more customers, more predictably and more profitably.
Can't find what you need?
Is something missing?
If you were looking for something specific and you couldn't find it here, send me a short email, and request new material.
I promise to put it on my to-do list. You'll also get a sneak preview of it once it's ready.
Sound good? Let me know what you need...
Happy with your website? Are your visitors happy with it, too?
If your website is not performing as it should (or could), then you are probably losing customers.
Let's face it, this is not what you spent all that time and money generating high-quality leads for...only to lose them because of a slow or laggy web page...
Get your free custom website performance report, today. You'll get a breakdown of where your site is performing well, and where it could be better.
You'll also get tips on how to improve your score in the following four key areas of website performance:
Performance
SEO
Mobile
Security
What are you waiting for...use our Website Grader, and see your results in seconds?